When looking to upgrade your sensors, wouldn't it be great if you could try one out first in your own practice, with your existing systems, on actual patients, before buying?
Now you can experience the award-winning Dream Sensor in your office without any upfront financial commitment.
You can try the product right in your practice before making a decision to purchase dental sensors. Our Try Before You Buy program lets you try the DentiMax Dream Sensors for 14 days before deciding if the dental X-ray sensors are a fit in your practice.
At the end of the trial period, we're sure you'll love the Dream Sensors and want to purchase them. However, you also have the option of returning them at no cost to you.
Give our
dental X-ray sensors
a try. You have nothing to lose!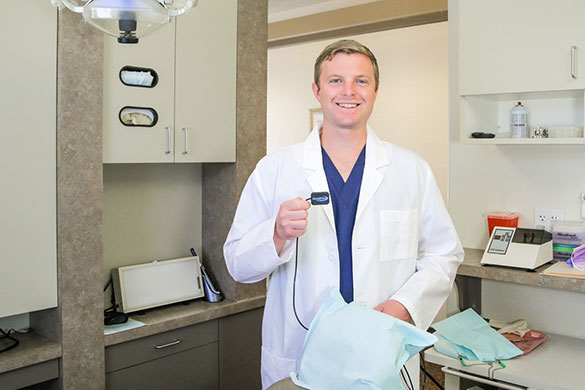 ---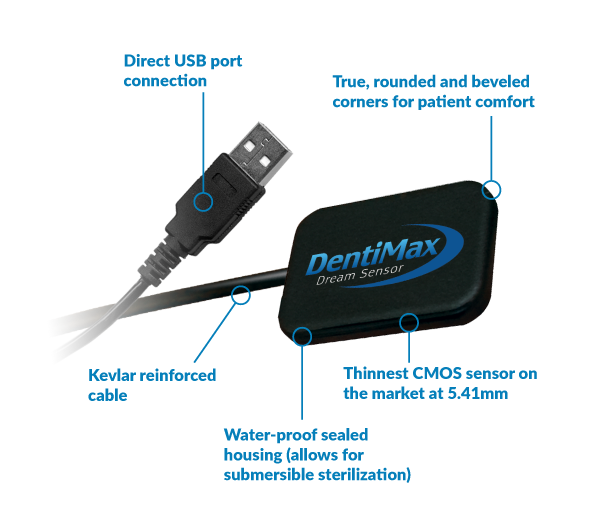 Why choose Dream Sensors?
Our Dream Sensors produce incredibly crystal-clear images that are the best in the industry.
They use a CMOS active pixel chip including an industry leading high sensitive scintillator with a fiber optic plate that includes a built-in circuit board.
These sensors take beautiful x-rays with minimal effort and are quality built to last for years.
---
"The front and back office integrate very well and our charting is extremely easy to use."


"We just made the switch to DentiMax intraoral dental sensors and practice management dental software... I can't believe how simple the transition was."

"I recommend the dental sensors to any and every dentist that is in the market for digital imaging."